Unparalleled reach with AI and active campaign management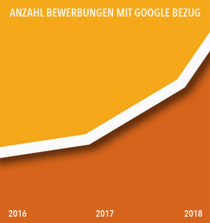 Thanks to many years of experience in taking advantage and evaluating the success of a wide variety of portals and systematically evaluating thousands of replies from interview partners, we are familiar with the central importance of the reach of recruiting measures.
Our recruitment campaigns guarantee more applications from active and passive jobseekers and significantly shorten the recruiting process.
Employees are online,
but they use it in a variety of different ways
Because the habits of employees are all different, your offering must be available online where your target audience is.
Portals with the best performance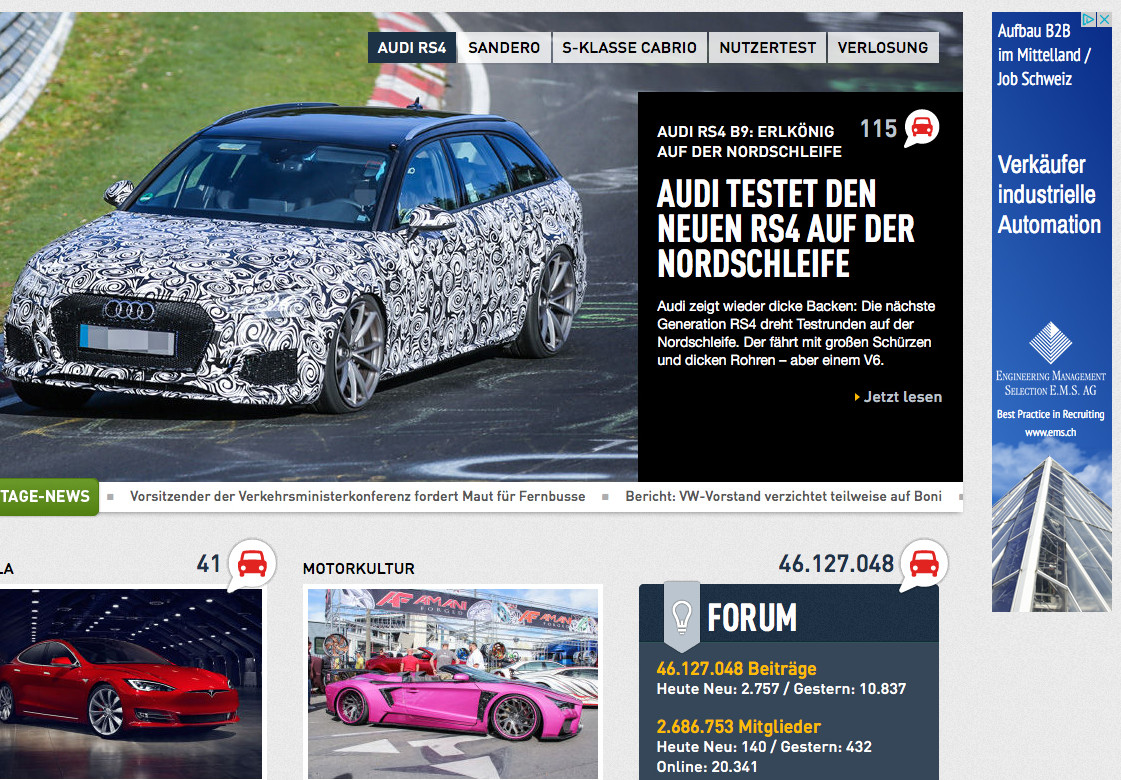 The platforms' offerings are increasingly comprehensive and it's therefore harder to have a clear overview of them. Based on feedback from all our interviews, we use only those portals that demonstrate the best performance.
Google, news- and social media portals are the winners
The key to success in recruitment is that your offers must also be visible to passive jobseekers. For this reason, we take advantage of the reach offered by Google, Newsnet, LinkedIn, etc., despite the considerable additional work involved.
Seemingly coincidental advertising
In interviews, applicants regularly tell us that they were researching news or professional sites when they came across one of our advertisements – seemingly by coincidence.
We would be pleased to tell you more about our recipe for success during a personal meeting.
| | | | | |
| --- | --- | --- | --- | --- |
| C.M.S. Zürich | | +41 44 250 40 00 | / | |
| E.M.S. Zürich | | +41 44 266 13 13 | / | |
| E.M.S. Bern | | +41 31 326 23 23 | / | |
| E.M.S. Lausanne | | +41 21 613 70 00 | / | |
| E.M.S. Basel | | +41 61 271 24 24 | / | |
| E.M.S. St. Gallen | | +41 71 228 44 44 | / | |